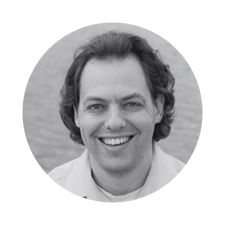 Greg Klein, Urban Montessori and Rogers Family Foundation
Greg joined the Rogers Family Foundation in June 2012 and manages most of RFF's Schools portfolio.
Greg loves working directly in schools supporting principals, teachers, and students to personalize learning at Oakland public schools.
Greg's at his best when helping teams and education entrepreneurs build a common understanding of their current status and progress, and then helping educators dream even further of where they might go next and how to get there with students.
Prior to working at the Foundation, Greg helped launch Downtown College Prep's (DCP) Alum Rock campus, developing an innovative Learning Lab at the middle school level. While at DCP he managed large groups of students, integrated computers and technology into the classroom, and focused his attention on teaching.
Greg began his career in education reform as a teacher, coach, and administrator in the Oakland Unified School District for seven years, including building his own mini computer lab in his classroom as a first-year teacher.
Greg graduated from Dartmouth College in 2004 with a BA in History. When not working, Greg listens to nerdy podcasts, sometimes of grown folks playing Dungeons and Dragons. Greg is Dad to three adorable children and lives with his wife Mariah in Oakland.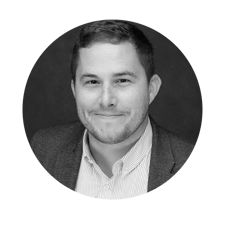 Mike Mizzoni, Chief Governance Officer, BoardOnTrack
Mike joined the BoardOnTrack team with professional experience in higher education, board governance, law, and state and local politics.
Mike began his career as a Legislative Aide at the Massachusetts State House while attending law school full-time. Later, at the Massachusetts Department of Higher Education, he served as the Director of Trustee and Community Relations and formerly as Deputy General Counsel.
In addition to his professional experience, Mike's volunteer experience includes serving as Vice-Chair of the Town of Littleton School Committee, and trustee on the Board of Directors of the Freedom Summer Collegiate, an education non-profit that he co-founded. He's also an active member of the UMass Lowell Young Alumni Council.
A proud graduate of both the University of Massachusetts Lowell and New England Law Boston, Mike currently lives in Littleton. While not working, he enjoys playing soccer, volleyball, traveling, and spending time outside with his French Bulldog, Charlie!